Another English Coffee, another way to have fun and improve your vocabulary. Guess These Words is a game based on the french TV show Pyramide. For this second try, we had lots of newbies, and all of them have taken a good time.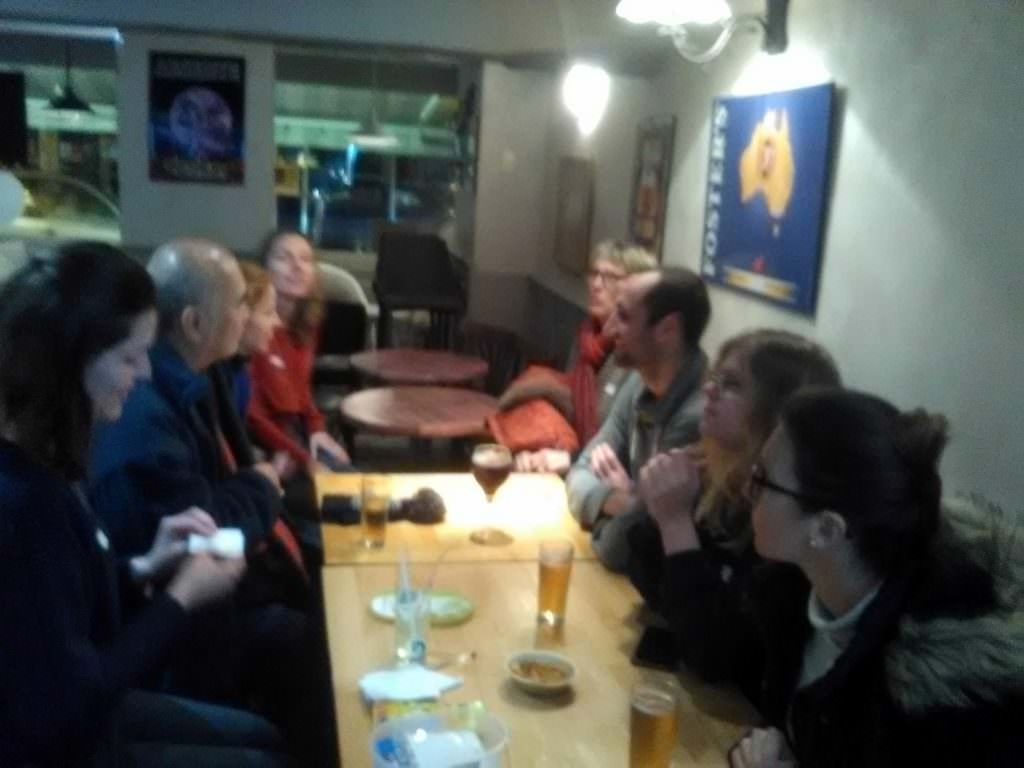 Reminder: 1 person has to make guess to another person 10 words by idea association, including synonyms, antonyms, contexts… and excluding words from the same family.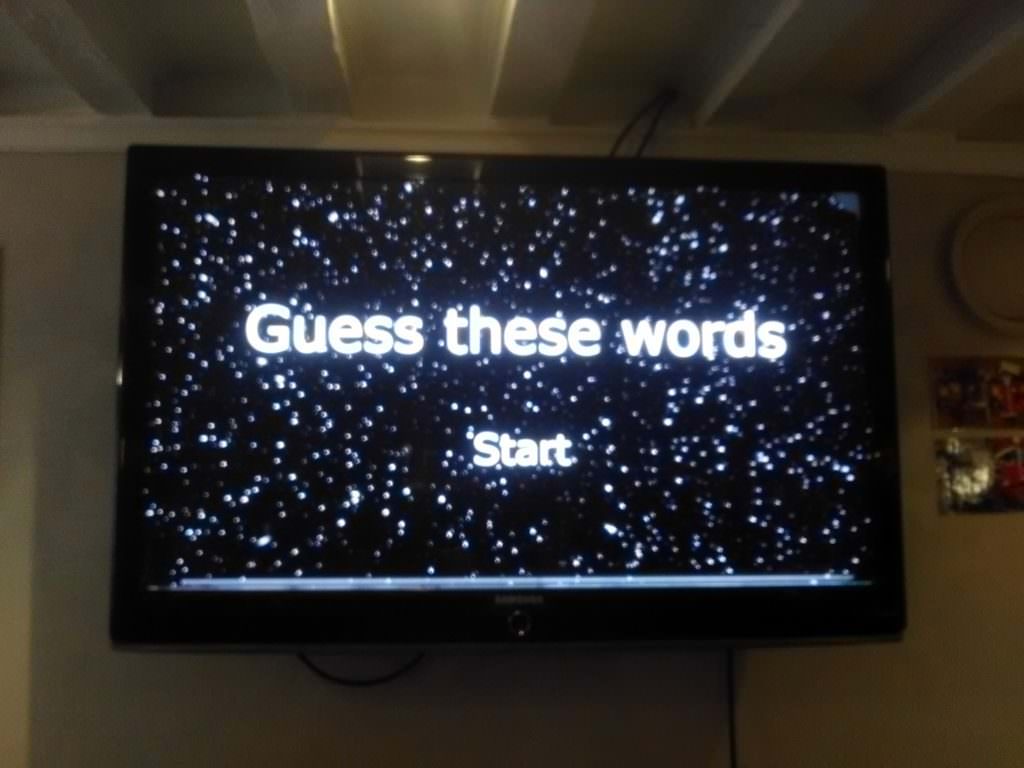 The evening finished at Yalta's, with a Veggie Burger.